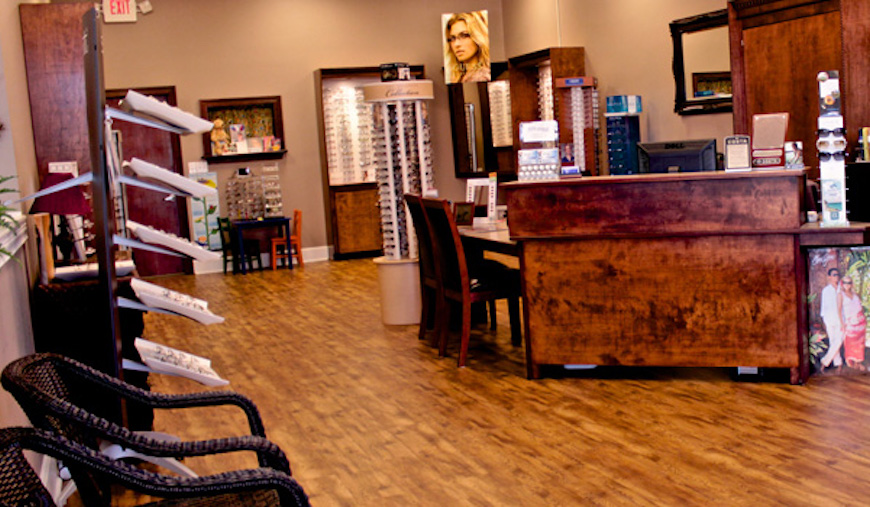 "Mission Statement: Our mission is to preserve, restore, and enhance our patients' vision.  Our goal is to see each patient as an individual, not just a vision problem."
At Elite Optical, we are committed to providing quality eye care in a family-friendly environment. We have been in business since 2003. We offer the best care and optical products available. We provide comprehensive eye exams, contact lens fits and evaluations, and treatment/diagnosis of eye disorders. We are committed to continually improving our services.
To contact our corporate office or for mailing or shipping to the corporate office, please use the information below. For information on practice locations, click here.
Office Hours
Hours: Monday 8:15-5:15
Tuesday 8:15-5:15
Wednesday 8:15-5:15
Thursday 8:15-5:15
Friday 8:15-5:15
Staff:
Dr. Tonya Cannon Stewart
Terry Stewart
Brandi Farrar
Katie Foster
Valerie Gaillard
Britany Greene
Emily McLemore
Eye Exams
We believe that yearly comprehensive eye examinations are the best for patients.  A yearly exam is crucial in early detection of several eye diseases such as cataracts and glaucoma.  During a routine eye examination, we examine the health of the eyes as well as the prescriptions needed to give you the best vision possible.
Glasses
Many patients may need different prescriptions depending upon how they use their eyes at work, at home, or at play.  We can assist you with your needs.
Contacts
Our office has a large contact lens selection and can fit all types of contact lenses. Dr. Stewart custom fits toric (or astigmatism) lenses as well as multifocal lenses and colored contacts. We are your one-stop location for all of your contact lens needs.